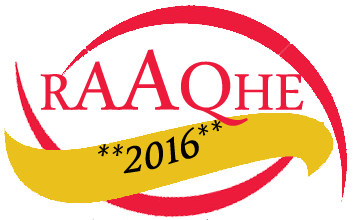 Academic Audit of educational institutions in India is an evidence-based process carried out through peer review and forms part of the Quality Assurance Framework. Academic audit is a tool available to measure the adequacy of academic input. It is a procedure of verifying and confirming the performance of academic practices and procedures against planned/standard procedures. It helps assess the overall academic work done by academicians and supporting units so that the objectives of the programs are met for positive continuous existence. It helps in monitoring quality and standard of academic work and also helps evaluate an institution's policies, systems, strategies and resources for quality management of the core functions of teaching and learning, research, knowledge transfer, consultancy and community service using the audit criteria. Academic Audit provides an opportunity for regular strategic overview of the entirety of a College's teaching and learning activity. It is the process by which the authorities assure themselves of the quality of the teaching learning process.
Objectives:
To discuss the distinctive ways in which institutions enrich and add excellence to the higher education sector – regionally, nationally and internationally.

To bring together management, administrators, academicians and research scholars to discuss the need of internal and external academic auditing in the Indian Higher Education System in order to identify essential mutual cooperation issues.

To analyze the role of internal and external academic auditing in the Indian Higher Education Sector.

To confer how institutions provide vibrant intellectual culture.

To analyze various focal aspects of audit in Higher Education namely:

Academic Performance

Examination and Evaluation System

Co-Curricular and Extra Curricular activities

Research and Publication

Administrative and Financial Health of the Institution

Student Progression and Placemen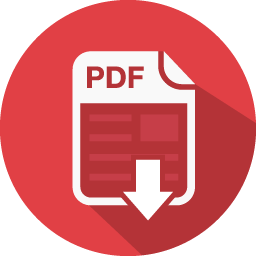 click here to download brochure
About SAC
St. Aloysius' College (Autonomous) established in the year 1951 by the Catholic Diocese of Jabalpur stands as an epitome of success, with its qualitative teaching and holistic development. Being one of the premier educational institutes in Madhya Pradesh, it has been Reaccredited 'A' Grade by NAAC with CGPA 3.50/4.00 and has also been awarded. "College with Potential for Excellence (CPE)…DST, FIST .Situated in sylvan surroundings, the college with its state of the at infrastructure and rich academic ambience, holds glories of success in providing excellence in education and character building proving its motto "Virtus in Arduo".