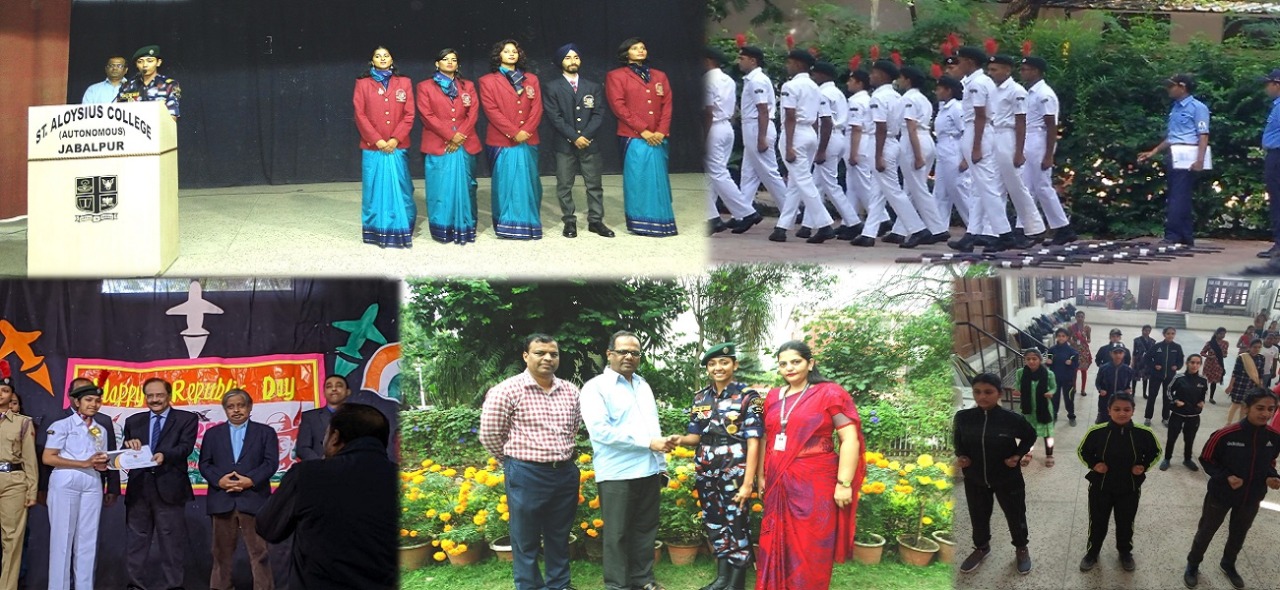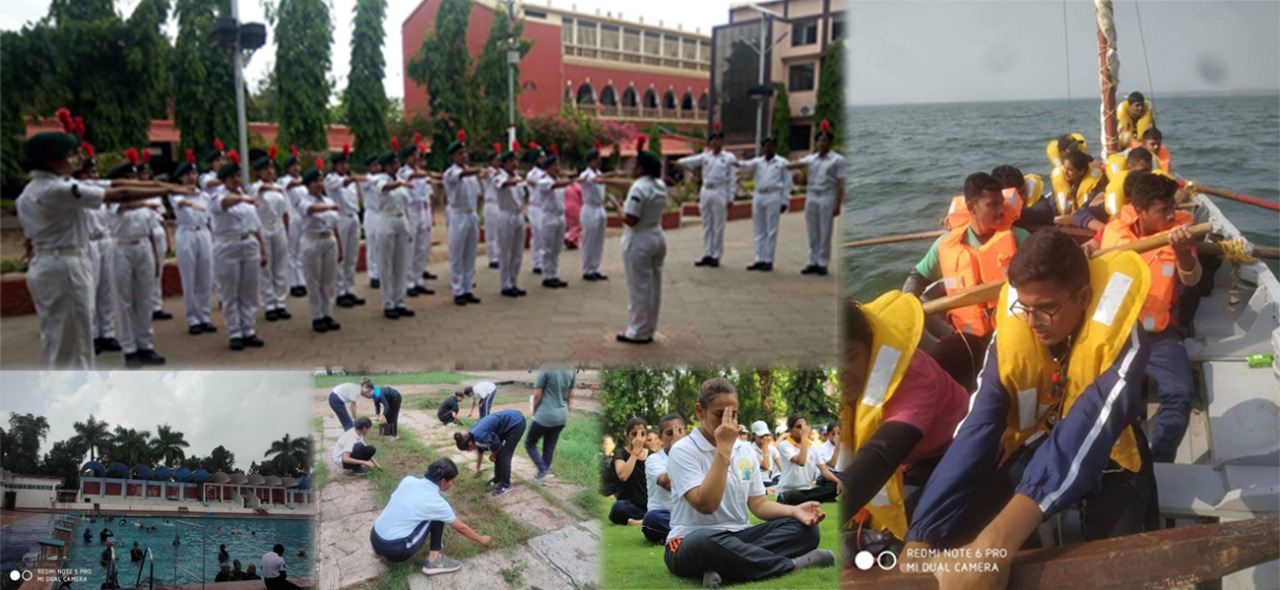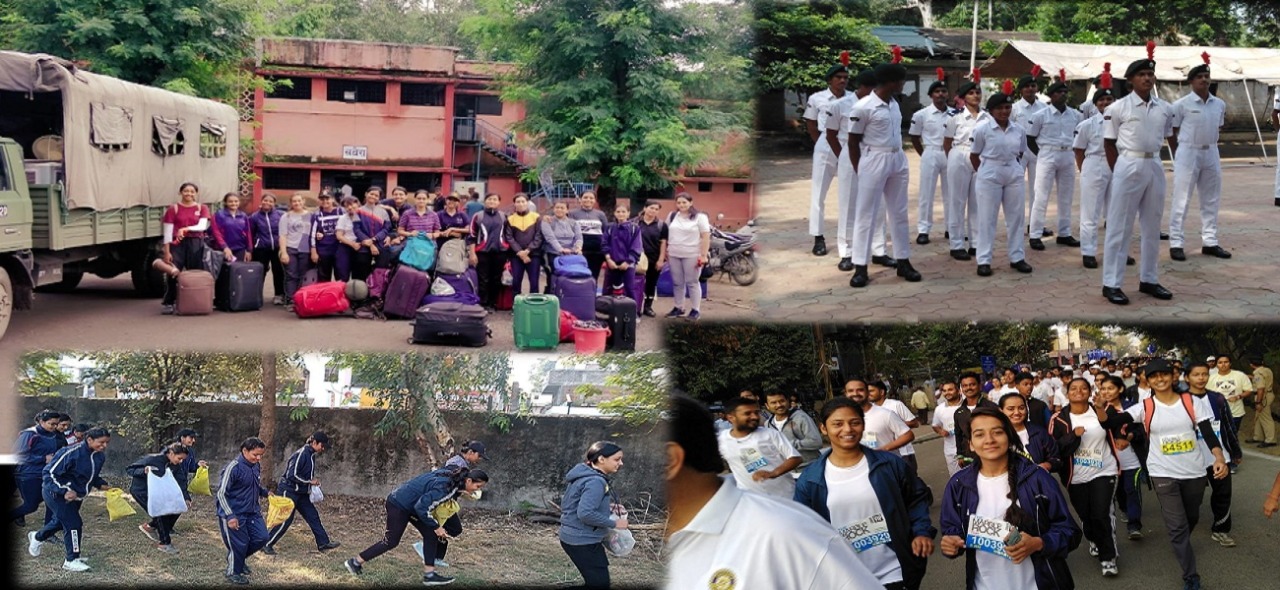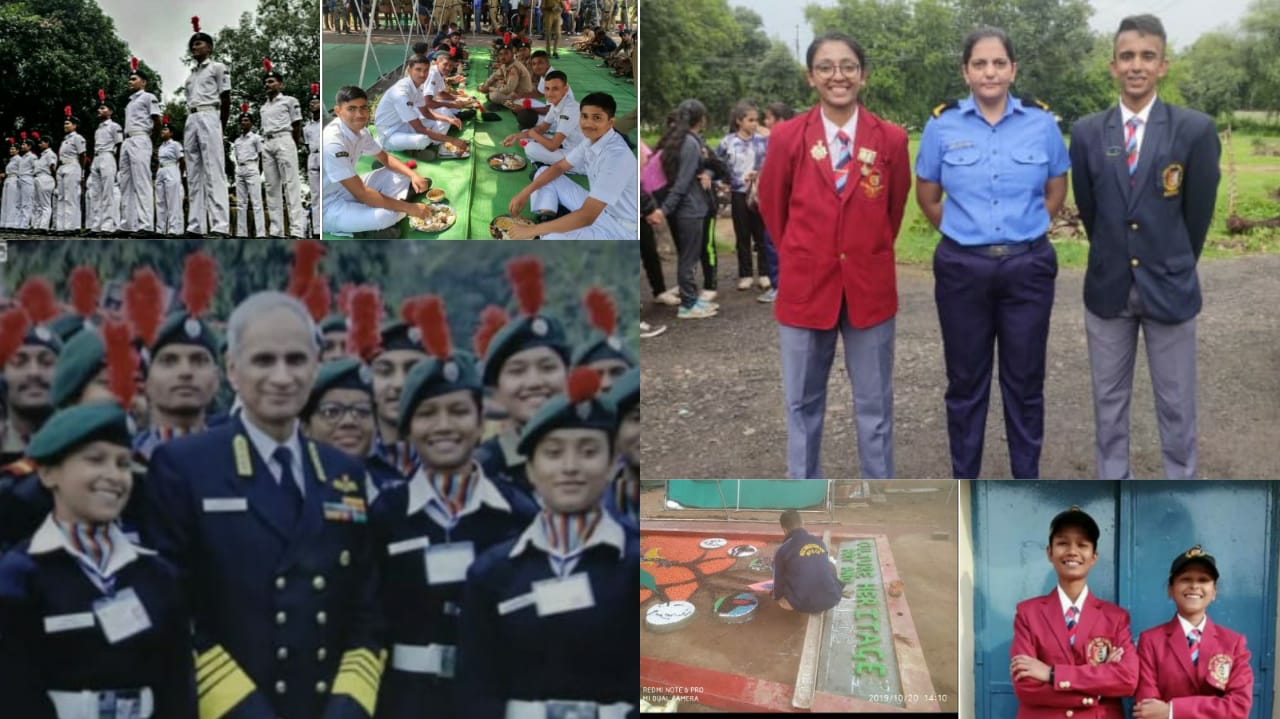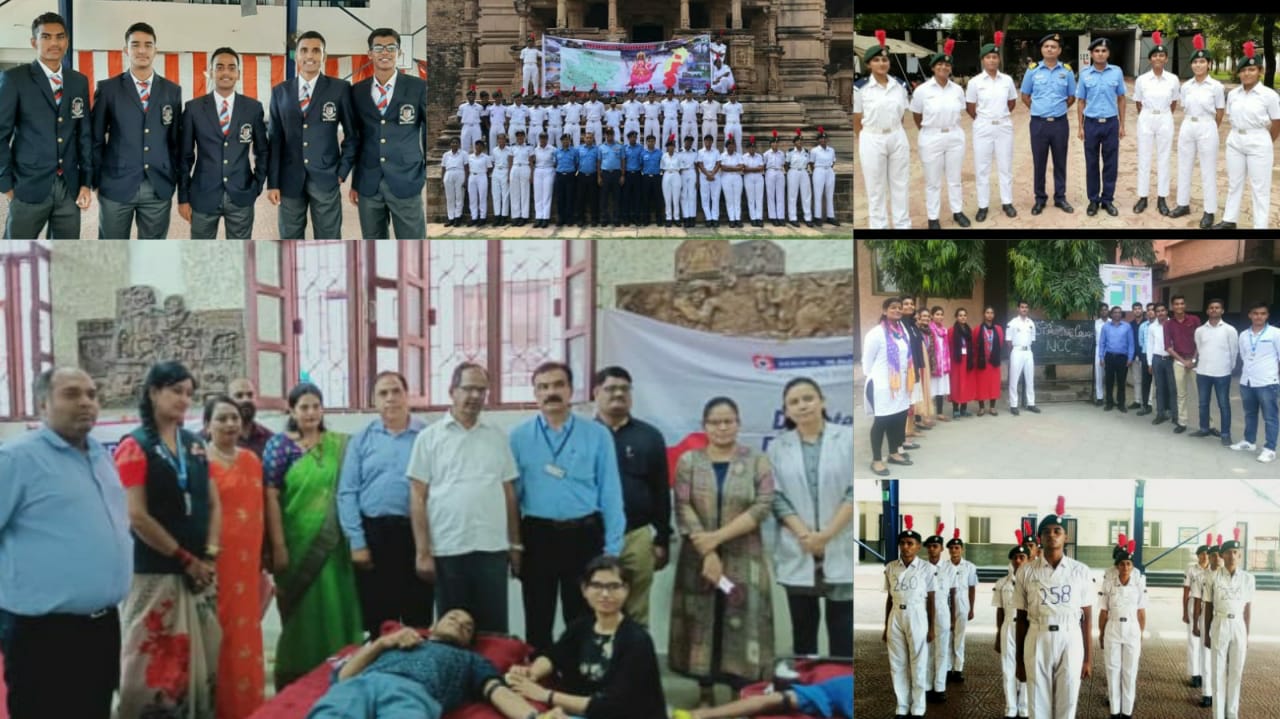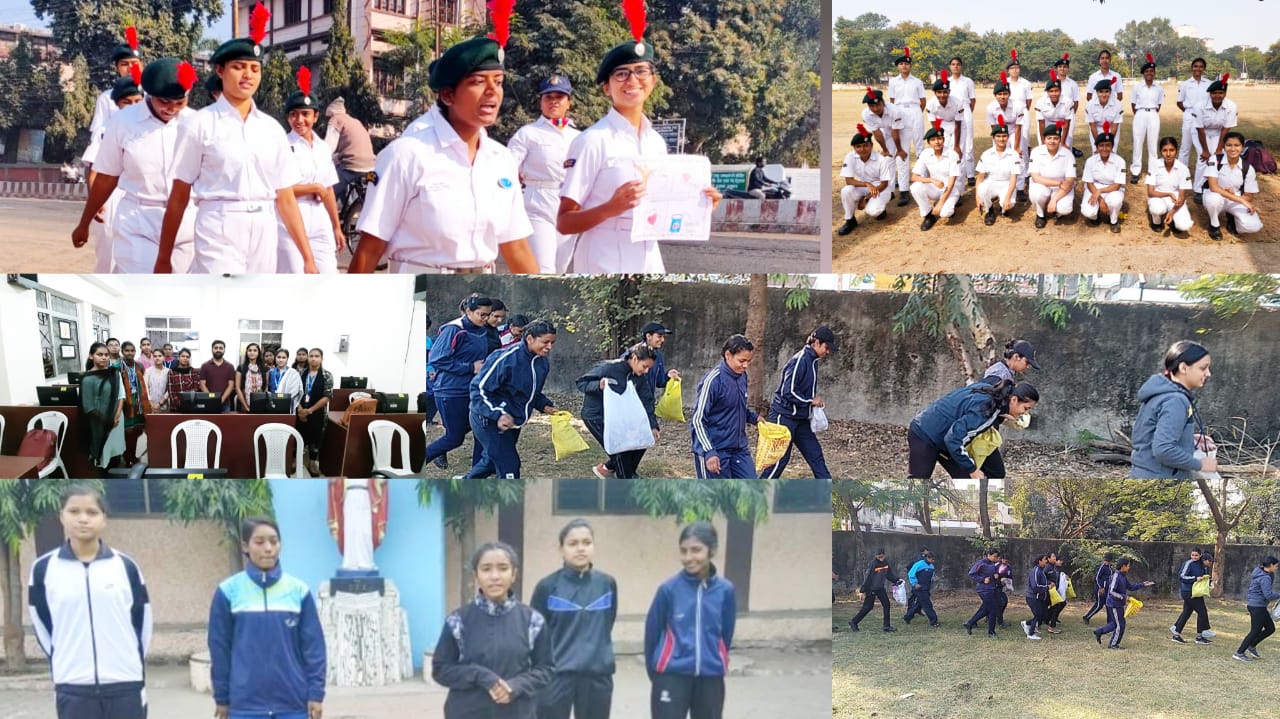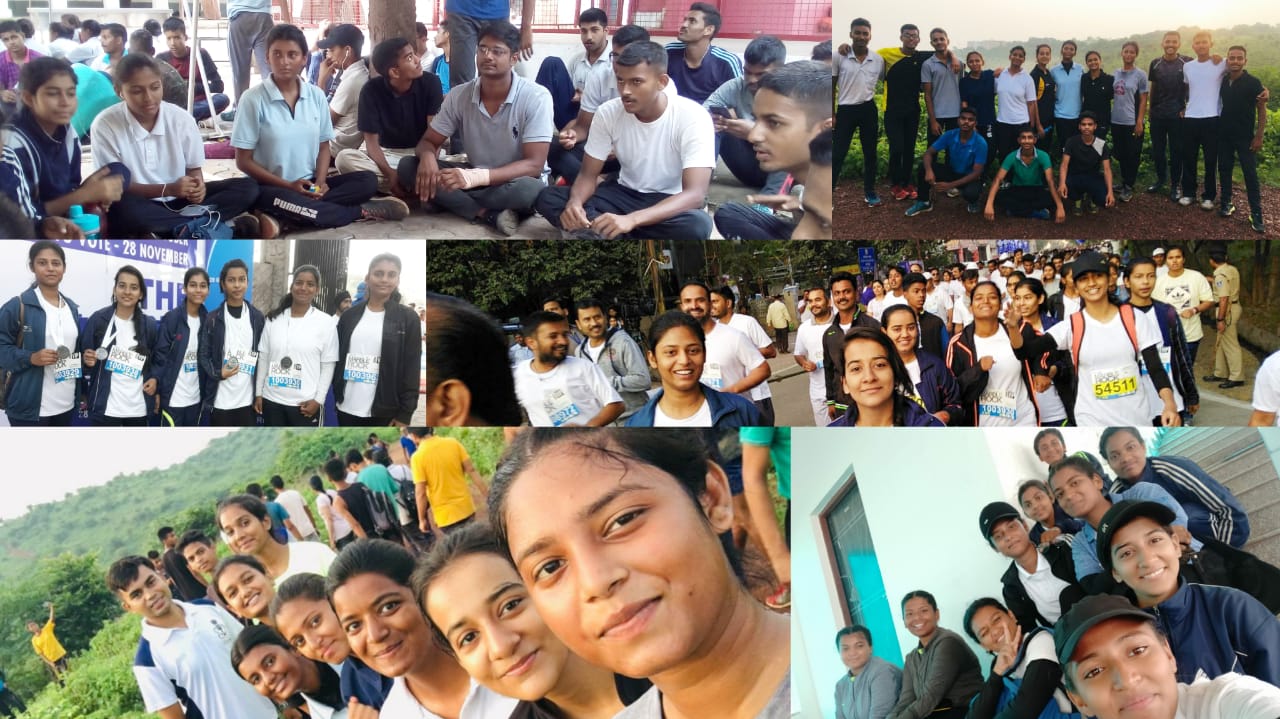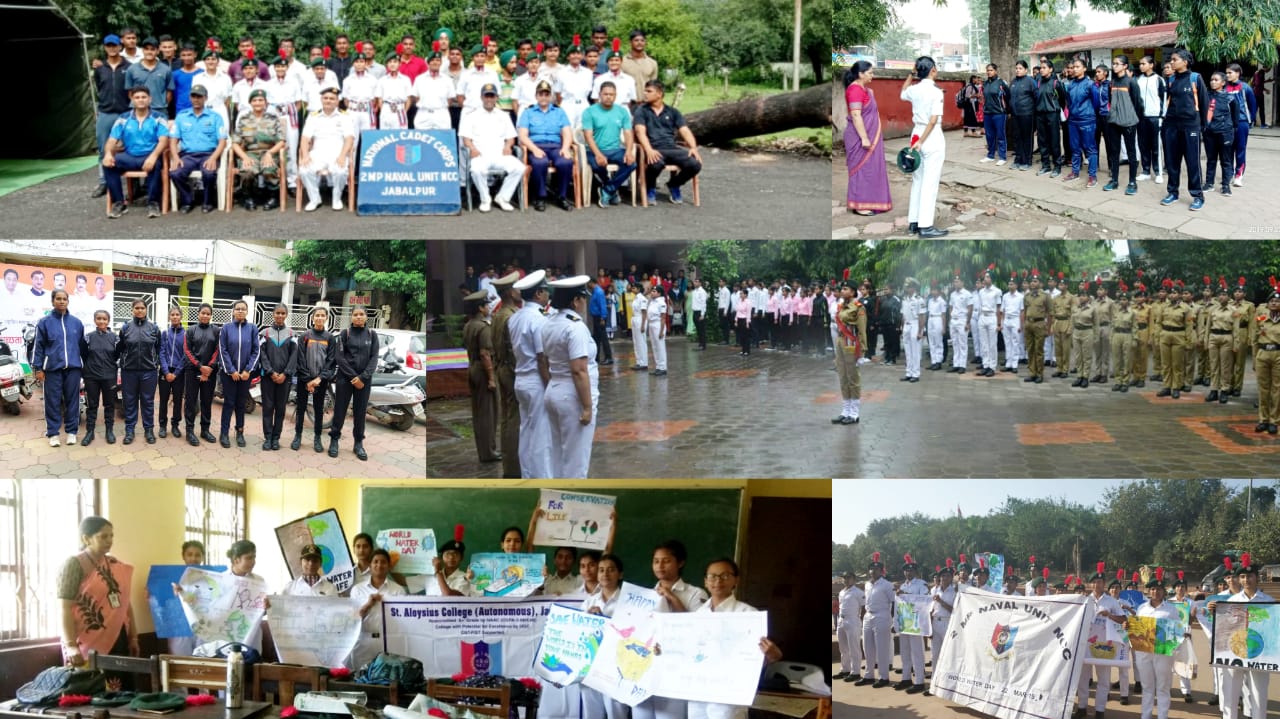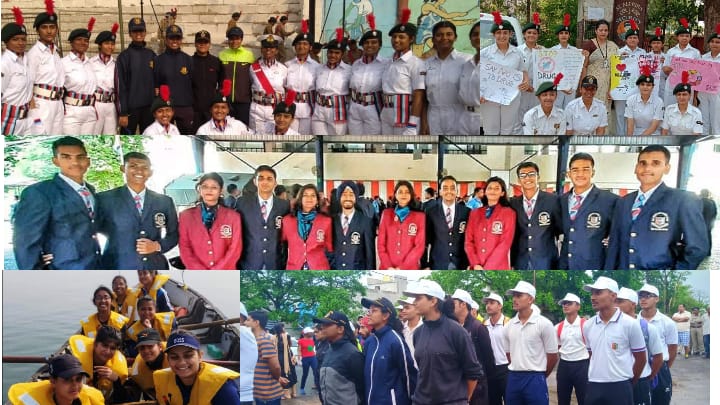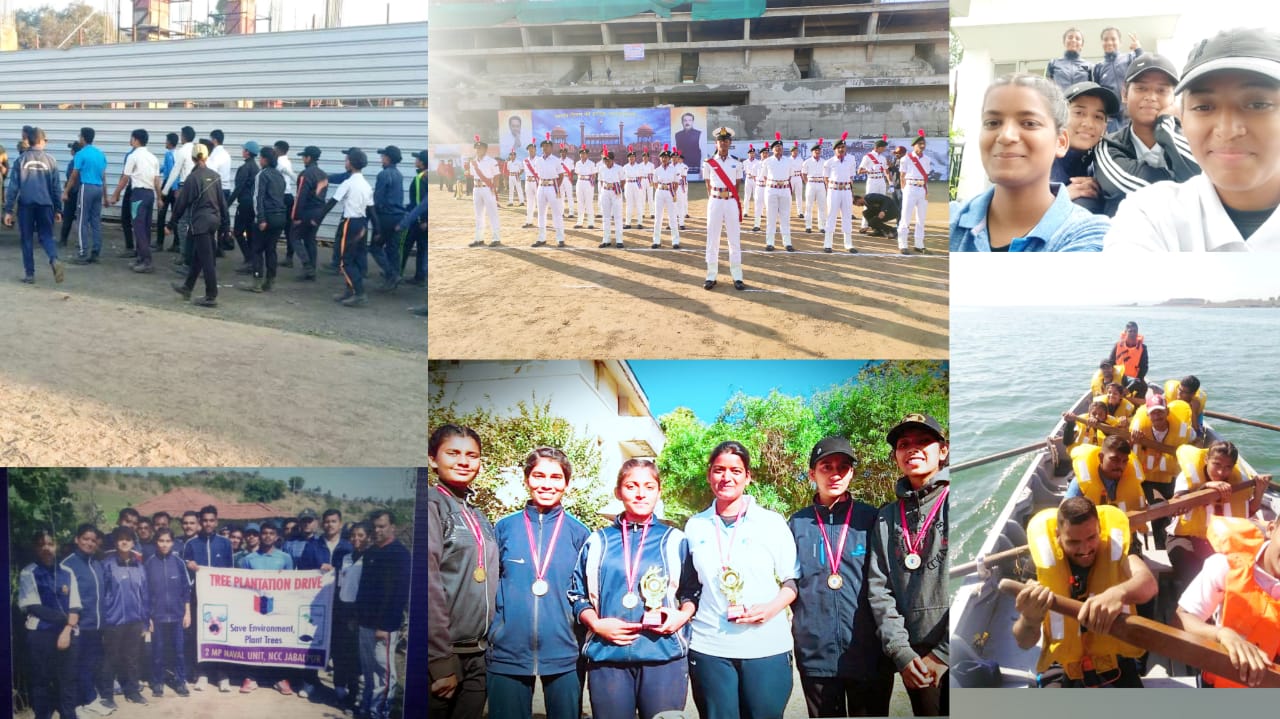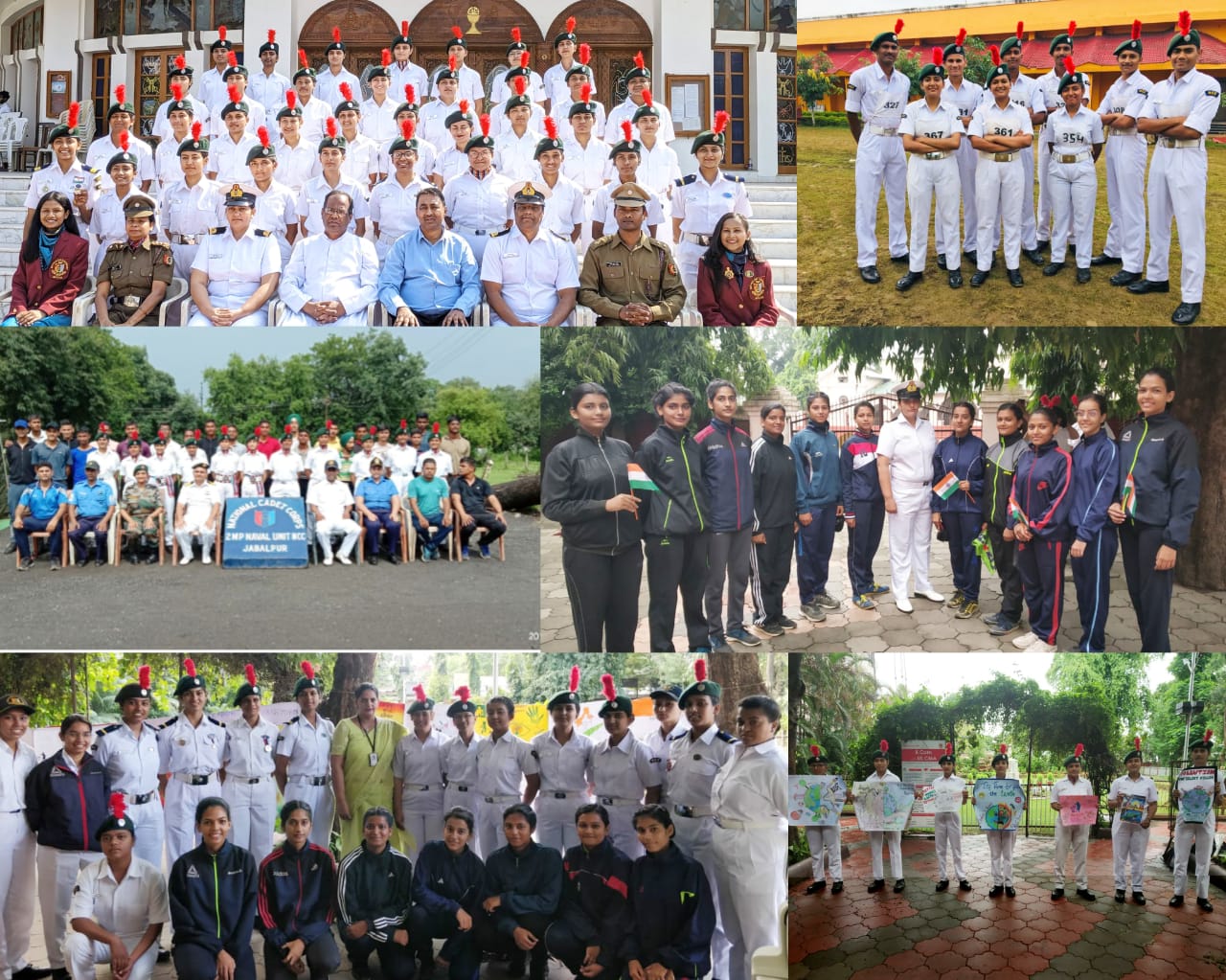 Aims & Objectives:
To develop character, comradeship, discipline, leadership, secular outlook, spirit of adventure and the ideals of selfless service amongst the youth of the country.
To create a human resource of organized, trained and motivated youth, to provide leadership in all walks of life and always available for the service of the nation.
To provide a suitable environment to motivate the youth to take up a career in the armed forces.
Motto: UNITY & DISCIPLINE
CORE VALUES:
The NCC is a responsive, learning and continuously evolving organization. Its activity is guided by certain core values that we endeavour to instill among all ranks of the NCC. These include the following:-
A sense of patriotic commitment to encourage cadets to contribute to national development.
Respect for diversities in religion, language, culture, ethnicity, life style and habitat to instill a sense of National unity and social cohesion.
Abiding commitment to learn and adhere to the norms and values enshrined in the Indian Constitution.
Understanding the value of a just and impartial exercise of authority.
Ability to participate in community development and other social programme.
A healthy life style free of substance abuse and other unhealthy practices.
Sensitivity to the needs of poor and socially disadvantaged fellow citizens.
Inculcating habits of restraint and self-awareness.
Understanding the values of honesty, truthfulness, self-sacrifice, perseverance and hard work.
Respect for knowledge, wisdom and the power of ideas.
History:
St. Aloysius College used to have NCC platoons from the days of 50's. The NCC platoons of this college were affiliated to 6 MP Bn NCC, 2 MP Signals, 4 MP Bn. NCC and 6 MP Girls Bn NCC. Prof. (Late) P.K. Mathew was the founder NCC officer of this college. Later Prof. N.D. Sen and Prof.(Late) S.K. Saxena took over as NCC officers in this college. Many boys and girls cadets of our platoons were selected to participate in Republic Day Parade held at New Delhi every year. Few of them were A. Banerjee, P.R. Singh, P.B. Kapoor (RDC -1964), Ms. Uma Malhotra and Ms. Sanyogita Jastrotia (RDC -1965), Harbinder Nanda(RDC-1967).
Many students of this college who joined Army during 1960-1970 have been on the top positions in Indian Army. A few of them to be quoted here are Lt. Gen. R. Mordecai, Brig. Yusufji, Lt. Col. Raja Shekhar, P.K. Sharma, Navneet Mandloi, Vikram Mandloi, Virendra Singh and Anil Kochar.
Prof. N. D. Sen and Prof.(Late) S.K. Saxena led the students of this college to reach to the heights of success in various competions of NCC. Our cadets used to be on the top positions of almost all state and national level completions of NCC. An NCC platoon affiliated to 1MP Signal Company NCC was raised in this college in the training session of 1995 due to sincere efforts of the former Principal Dr. Fr. Davis George. Dr. Pragyesh Agrawal has the credit of being the founder NCC officer of this NCC platoon of 67 cadets.
Army Wing
| | |
| --- | --- |
| Senior Division Cadet Strength | 67 |
| Associated NCC Officer | Capt. Amit Kumar Yadav |
| Senior Wing Cadet Strength | 107 |
| Associated NCC Officer | Major Dr. Sonal Rai |
Naval Wing
| | |
| --- | --- |
| Senior Division Cadet Strength | 50 |
| Associated NCC Officer | Sub Lt Dr. Sanjay Rajak |
| Senior Wing Cadet Strength | 50 |
| Care Taker | Ms. Rohilla Pillai |
Report
Download
Achievements
Right from the inception of Senior Division Boys/Senior Wings Girls platoon in the college, its cadets are being selected for the Republic Day Camp/Thal Sainik Camp/Nau Sainik Camp, New Delhi every year.
Almost 57 cadets of the college NCC platoons have been so far selected in Indian Armed Forces.
International Yoga day 2020 by Naval Senior wing cadets