Institutional Social Responsibility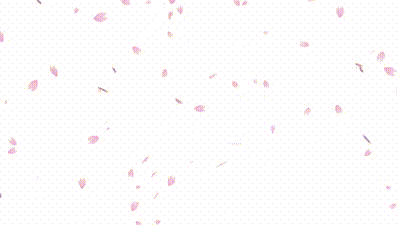 Motto: Cultivating Humanity
The ISR cell is a small effort by our institution to make our students good citizens of our country. The ISR cell is trying to keep alive the spark of humanity in them. We can inculcate moral, ethical, and social values in the present generation. So that youth understand the responsibilities related to their society. To do this, the ISR Cell keeps getting many activities done throughout the year. In which the students of our institution participate enthusiastically.
As the motto of ISR is "Cultivating Humanity", our institution is trying to plant a sapling of humanity in our students. The aim of the ISR cell is that each child should have holistic development, i.e., ethical, mental, and behavioural.
 " ISR works for Upliftment, Empowerment  and Betterment of the Society "
1. To be a part of a social development.
2. To make an effort to connect the youth with the society.
3. To bridge the gap between Institution and Holistic development of the society.
4. Don't do it for others, Do it for your self satisfaction.
1. To develop Ethical and Moral Values among the youth minds.
2. To create social awareness and inculcate social responsibility.
3. To develop Empathy in the youth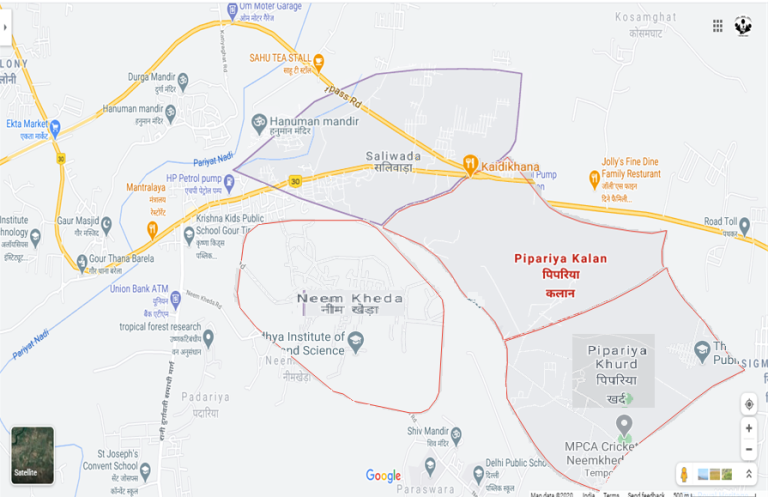 NGO Partners in ISR Activities

Mukti Foundation