About SACJ- Alumni
The St. Aloysius' Alumni Association keeps the ex-students actively connected to their alma mater. The alumni are proactive and contribute to sustenance of quality culture. The Jubilee Year of St. Aloysius' College has witnessed the starting of the St. Aloysius' College Alumni Association (SACAA). The college is proud to have such outstanding ex-students as Lt. Gen. R. J. Mordecai, Brig. Inayat A Yusufji (VrC), Justice Prakash Naik, Justice Deepak Verma, Mr. Shravan Bhai Patel, Minister, Ex PWD (MP), Mr. Prashant Mehta I. A. S., Mr. Vivek Tankha, Ex Advocate General (M. P.), The Rt. Rev. Abbot Nicholas Ambrose, The Rt. Rev. BishopVincent Barwa, The Rt. Rev. Abbot Rocky D'Souza and many more.
ALUMNI ASSOCIATION – EXECUTIVE COMMITTEE MEMBERS

President

Dr. Pankaj Shukla

Vice President

Mr. Deepak Arora

Dr. Elena Philip

Secretary

Mr. Shyam Sahani

Joint Secretary

Mr. Paramjeet Kalsi

Ms. Bhavna Tekam

Treasurer

Dr. Rashmi  A. Patras
Activity 2023-2024
Friendship Day was celebrated by the St. Aloysius College Alumni Association on 6th of August 2023.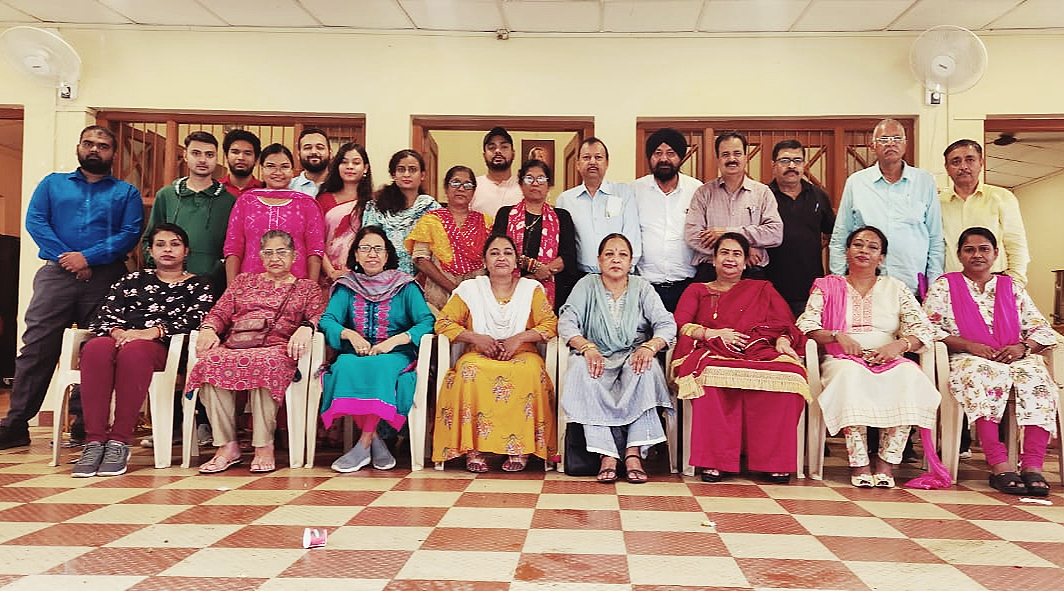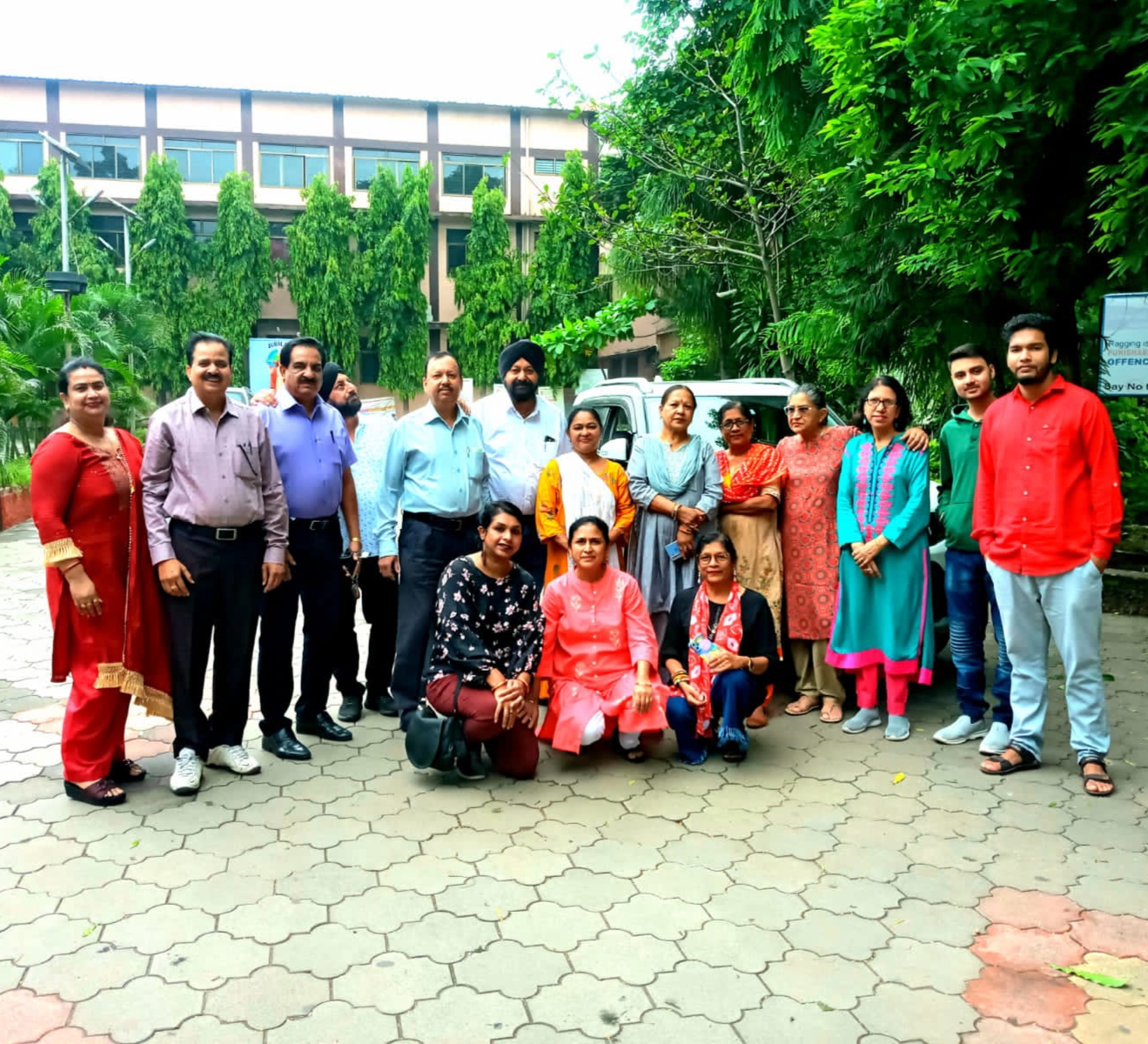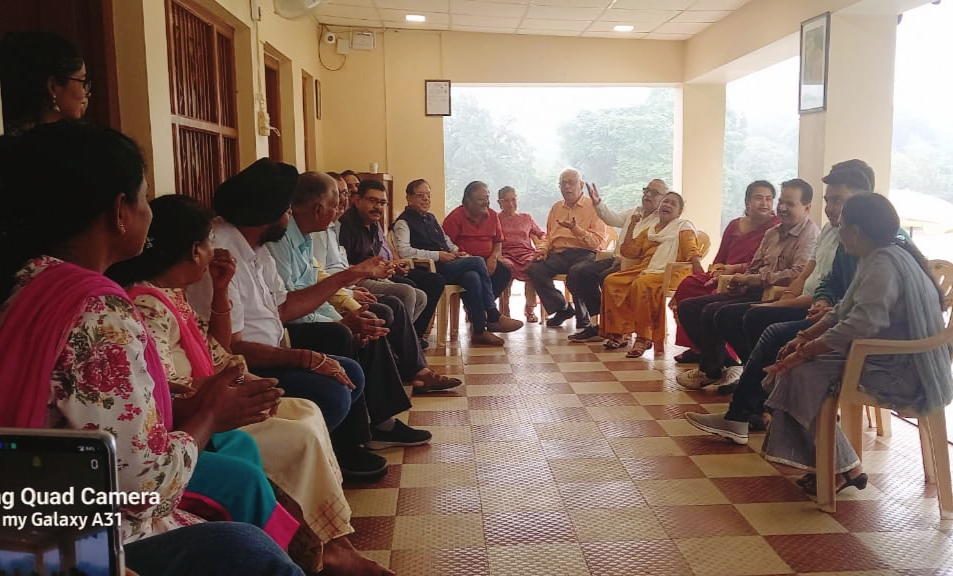 Notable Alumni
Vikas Pandey
DSP (M.P. Government)
Prakhar Pandey
Indian Police Services

Palak Khare
Indian Institute of Science Education and Research, Thiruvananthapuram
Mr. Prashant Mehta
I. A. S.

LT. GEN. Russell Jacob Mordecai
Adv. Vivek Tankha
Member of Parliament of the Rajya Sabha