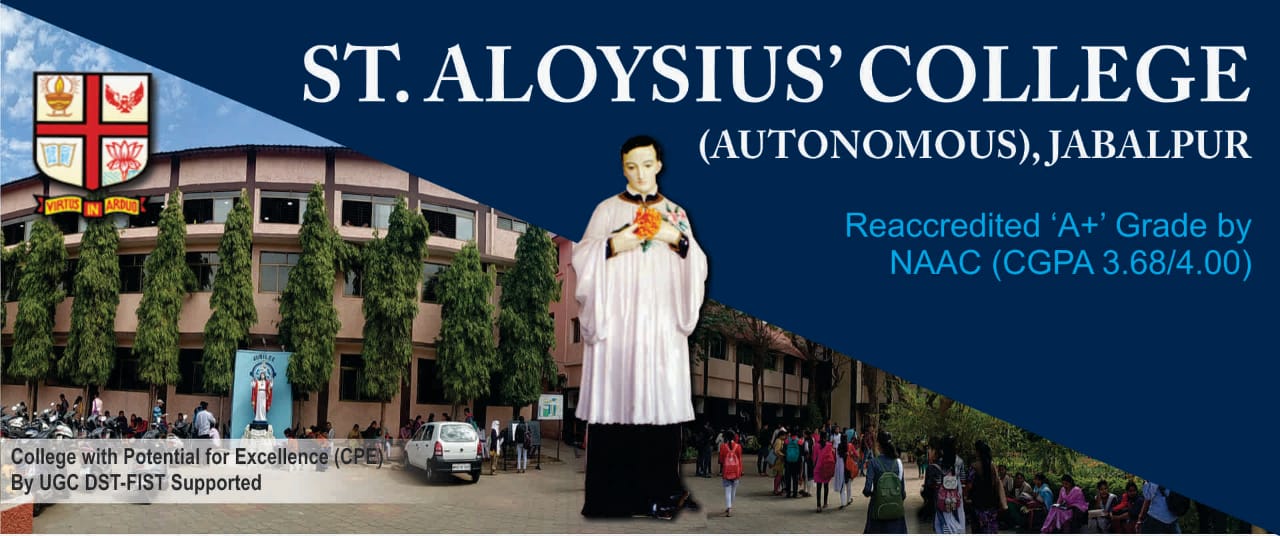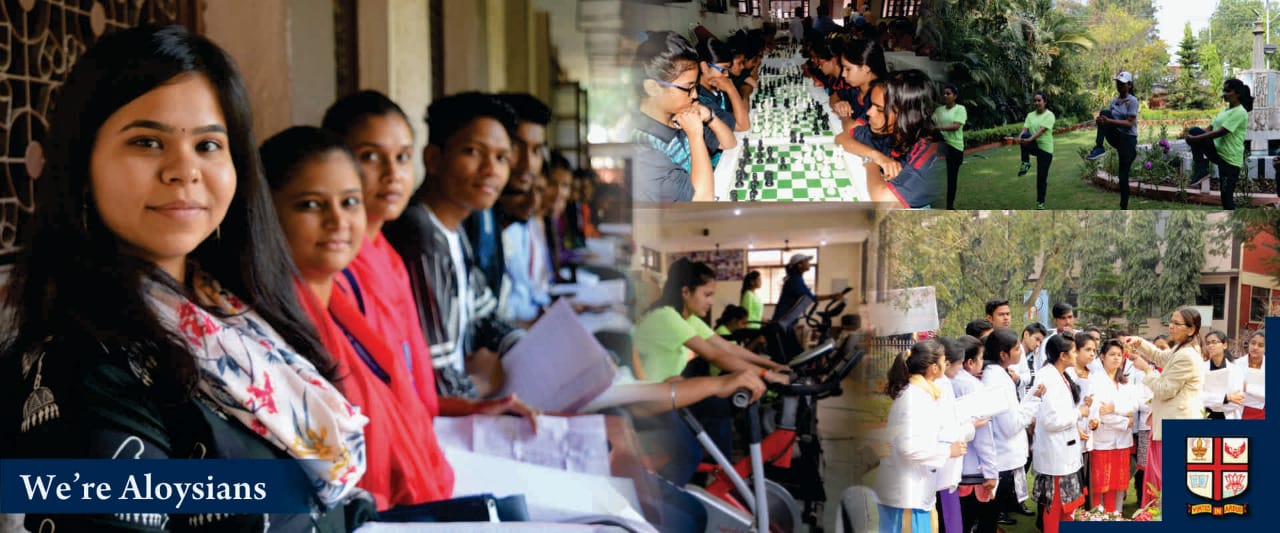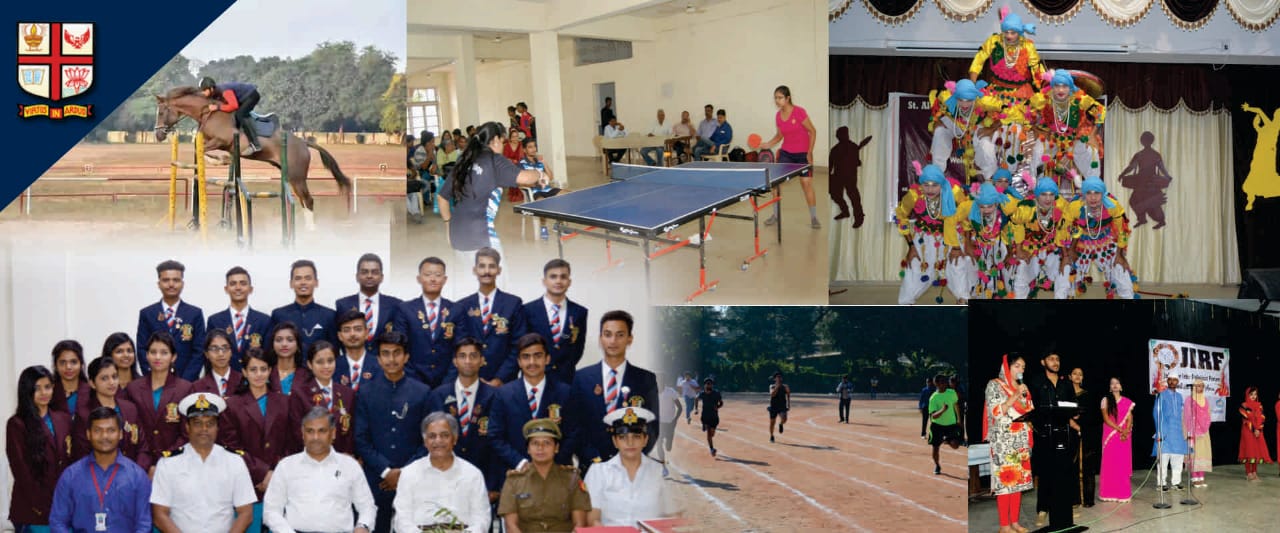 About St. Aloysius College
         St. Aloysius College the pioneer educational institution in the town as well as the state, is affiliated to the Rani Durgavati Vishwavidalaya , Jabalpur.  St. Aloysius College was founded in 1951 and is situated in the Jabalpur Cantonment area.  It is a Christian College owned and established by the Catholic Diocese of Jabalpur, which belongs to the minority community of Catholics and is administered by the said Diocese through the St. Aloysius College Society.
Principal's Desk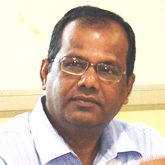 "If you want to shine like a sun , first burn like sun."
-Dr. A. P. J. Abdul Kalam
      A new beginning, a New Year, new aspirations and vigor as I take this opportunity to welcome all the young Students to St. Aloysius College. This institution stands tall in quality and I am glad that you have chosen this institution to mould and shape your future. St. Aloysius College was founded in the year 1951 and has a glorious past, a proud present and a promising future.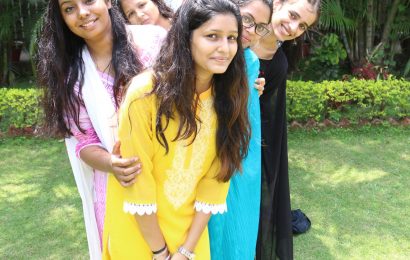 St. Aloysius College Program Outcomes and Program Specific Outcomes Bachelor of Arts (B.A.) Program Outcomes The arts undergraduate program is designed to achieve the following outcomes: PO1. To put in place structure and contents to make it an integrated and interdisciplinary program with flexibility and choice. PO2.To reflect a general understanding of the…

Himanshu Subramaniam
Managing Director at WHIZ Software and Business Solution
Land of opportunities... one of the best places to study..

Atmanand Dubey
Director at Sarvodaya Education society
The college has filled my head with knowledge and filled my heart with the love of learning. I am where I am, and who I am because of the learning I received during my Aloysius days. For that I thank my college. Thanks to all Respected Faculties and Mentors for teaching me to believe in myself.
Glimpse of the College Activities