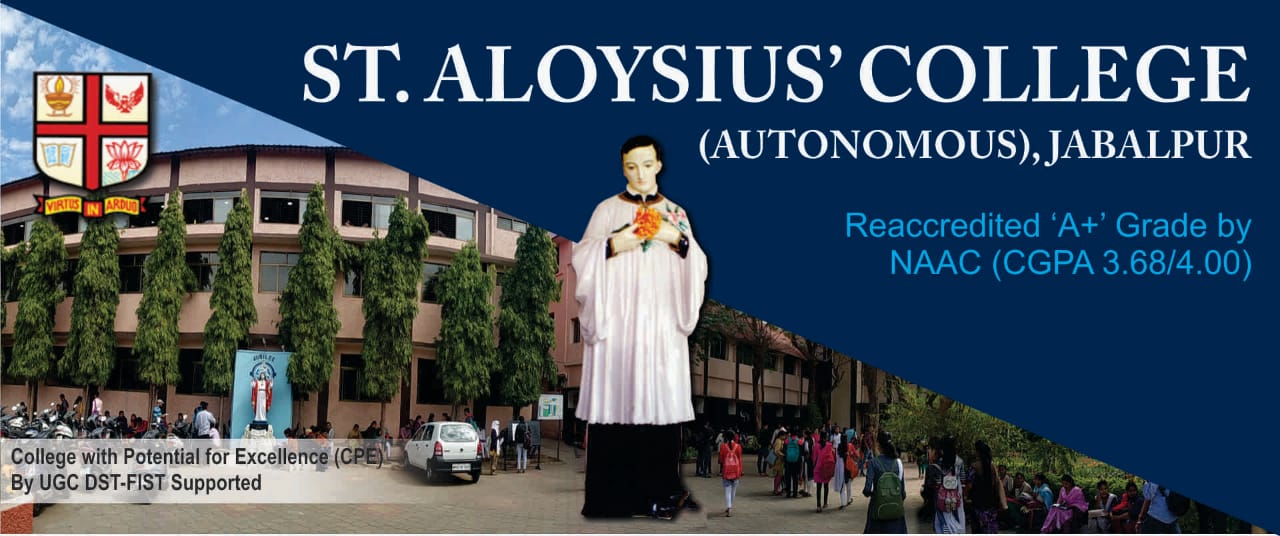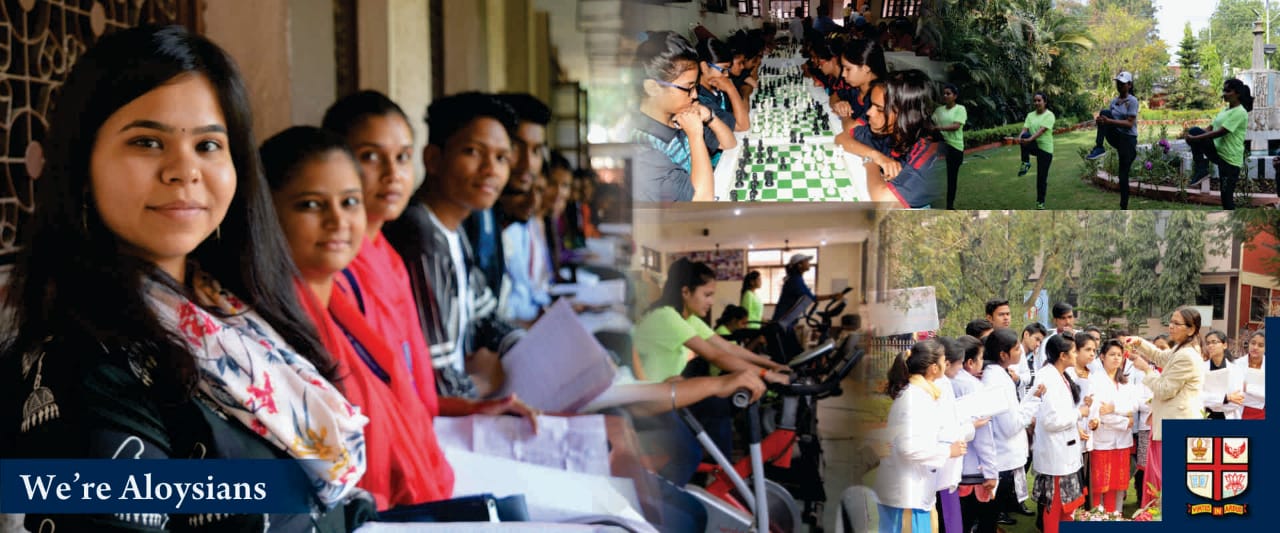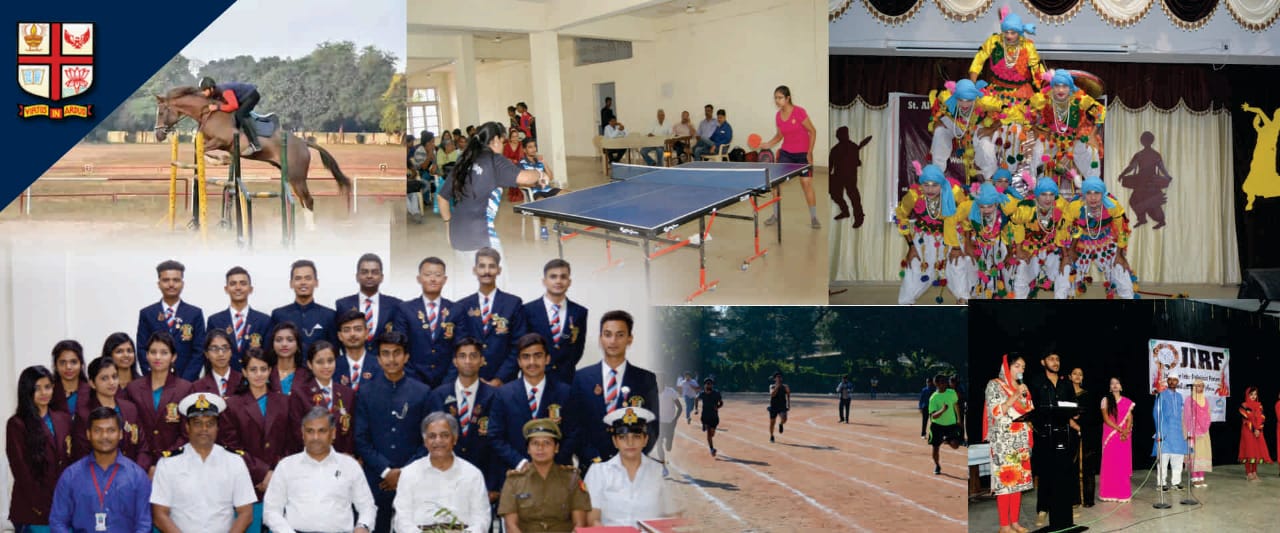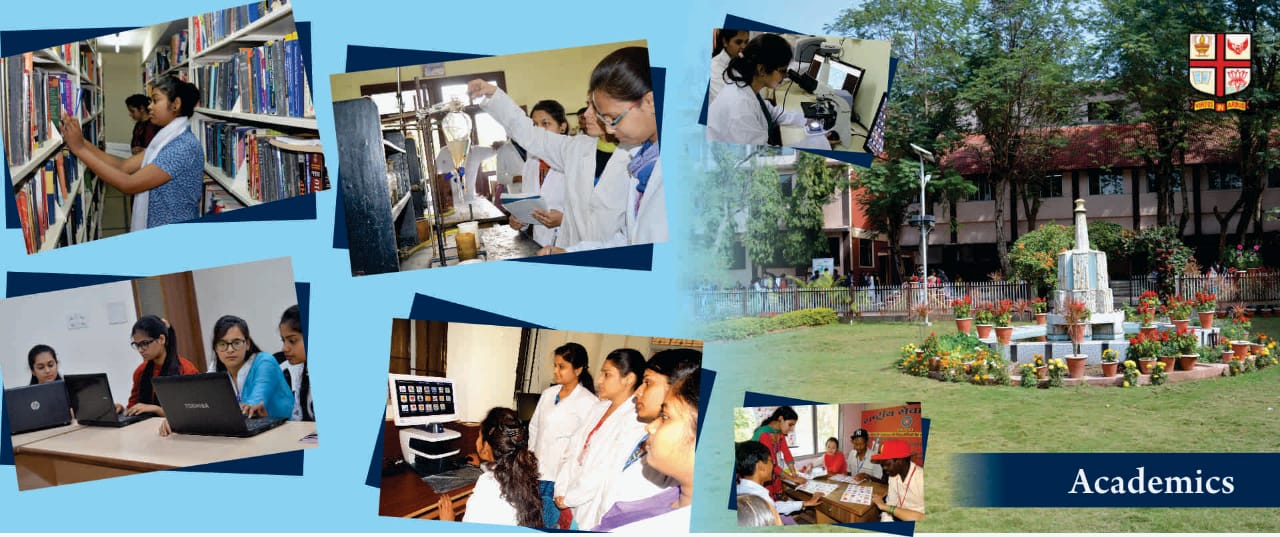 About St. Aloysius College
         St. Aloysius College the pioneer educational institution in the town as well as the state, is affiliated to the Rani Durgavati Vishwavidalaya , Jabalpur.  St. Aloysius College was founded in 1951 and is situated in the Jabalpur Cantonment area.  It is a Christian College owned and established by the Catholic Diocese of Jabalpur, which belongs to the minority community of Catholics and is administered by the said Diocese through the St. Aloysius College Society.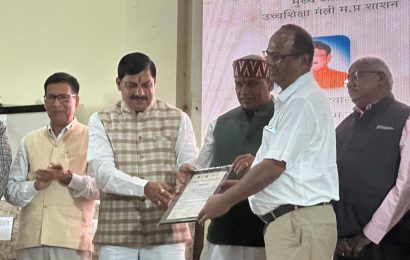 संत अलॉयसियस महाविद्यालय हुआ सम्मानित म.प्र. में राष्ट्रीय शिक्षा नीति 2020 के क्रियान्वयन के 2 वर्ष पूर्ण होने तथा तृतीय वर्ष में प्रवेश तथा शिक्षक दिवस के उपलक्ष्य में 09 सितम्बर 2023 को माननीय उच्च शिक्षा  मंत्री डॉ. मोहन यादव जी के मुख्य आतिथ्य में एक दिवसीय राष्ट्रीय कार्यशाला स्वर्ण…
Principal's Desk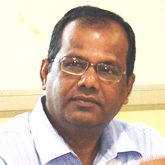 "If you want to shine like a sun , first burn like sun."
-Dr. A. P. J. Abdul Kalam
      A new beginning, a New Year, new aspirations and vigor as I take this opportunity to welcome all the young Students to St. Aloysius College. This institution stands tall in quality and I am glad that you have chosen this institution to mould and shape your future. St. Aloysius College was founded in the year 1951 and has a glorious past, a proud present and a promising future.

Aastha Singh
HR Recruiter ,Tech Mahindra
Being a SAC student I am very honored to have support form our teachers and placement cell,they have always been there for me . Our college has a good environment to go and learn for and if we utilize all providers which colleges gives to us then surely we willl have an remarkable career 💯🥳….!!!

Parkhi Gupta
Sales Executive , NoBroker
The placement cell at St. aloysius College provides an efficient process of getting students job,all the experience I gained during the placement activities will help me stand out in my job.

Brinal Dsouza
Trainee-Wipro limited
My three years at St. Aloysius College have been excellent.The faculties and placement cell have been very supportive throughout the course.I am very greatful to them for helping me to grab first ever opportunity of my career.My education at St. Aloysius College was an experience for lifetime and will stay with me forever.

Mayank Rajak
Operations Executive ,Infosys Ltd.
My journey for past 3 years as a Bachelor of science student at St Aloysius College Jabalpur was a great experience. I got tremendous opportunities to learn new skills and to meet different kind of people, I am also pleased by the quality of education and the extracurricular activities provided by the college, which helps in the holistic development of a student.

Himanshu Subramaniam
Managing Director at WHIZ Software and Business Solution
Land of opportunities... one of the best places to study..

Atmanand Dubey
Director at Sarvodaya Education society
The college has filled my head with knowledge and filled my heart with the love of learning. I am where I am, and who I am because of the learning I received during my Aloysius days. For that I thank my college. Thanks to all Respected Faculties and Mentors for teaching me to believe in myself.
Glimpse of the College Activities